The first time I've learnt about the theory of evolution, it absolutely blew my mind and I've decided that I want to become an evolutionary biologist to understand how it works. My research interests lie within the wide range of evolutionary history, from the origin of species' to their extinction, and including phylogenetics, phylogeography, population genetics, and conservation genetics. I am currently a PhD student in the lab of Prof. Love Dalén at the Swedish Museum of Natural History in Stockholm.
RESEARCH
In my PhD research, I combine the fields of palaeogenomics and conservation genomics to study pre-extinction genetic processes in the last population of the woolly mammoth before its extinction.
Read more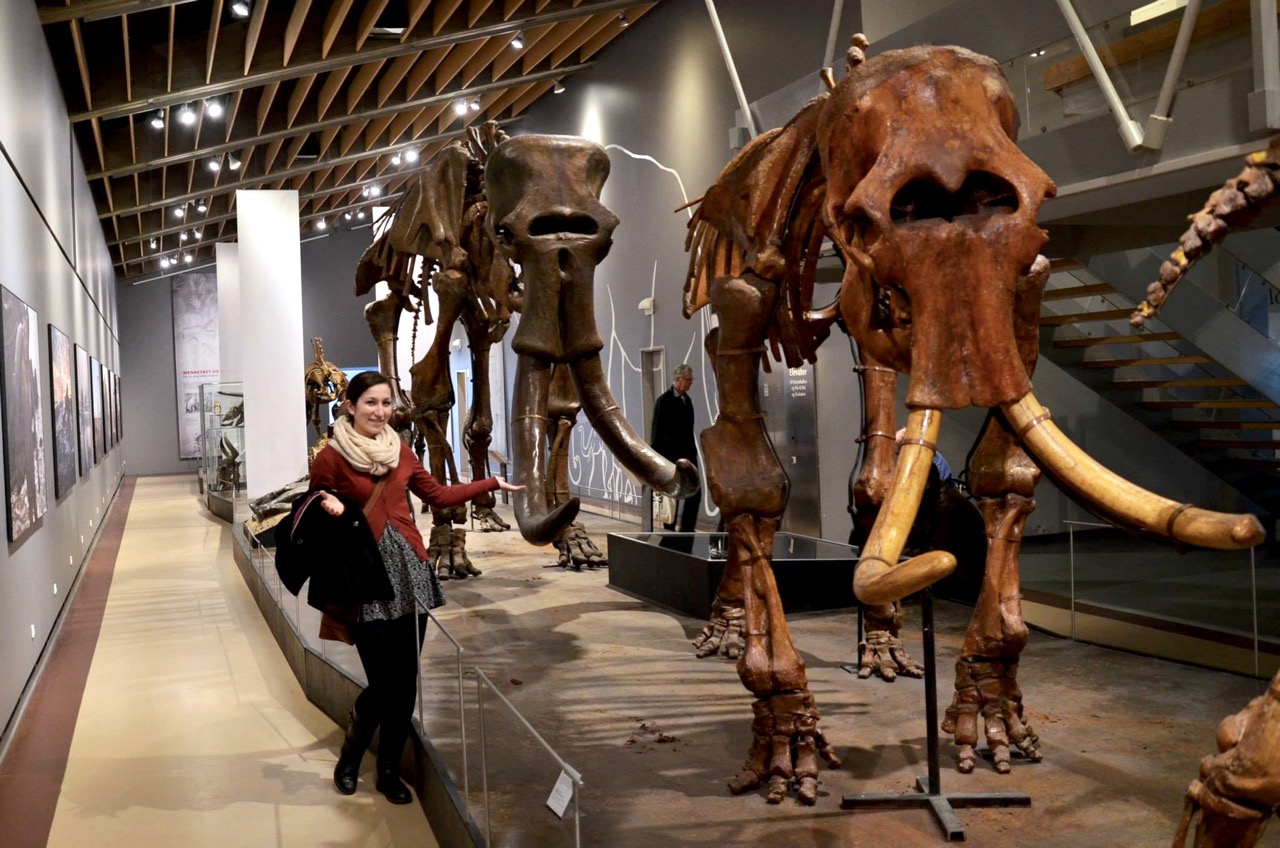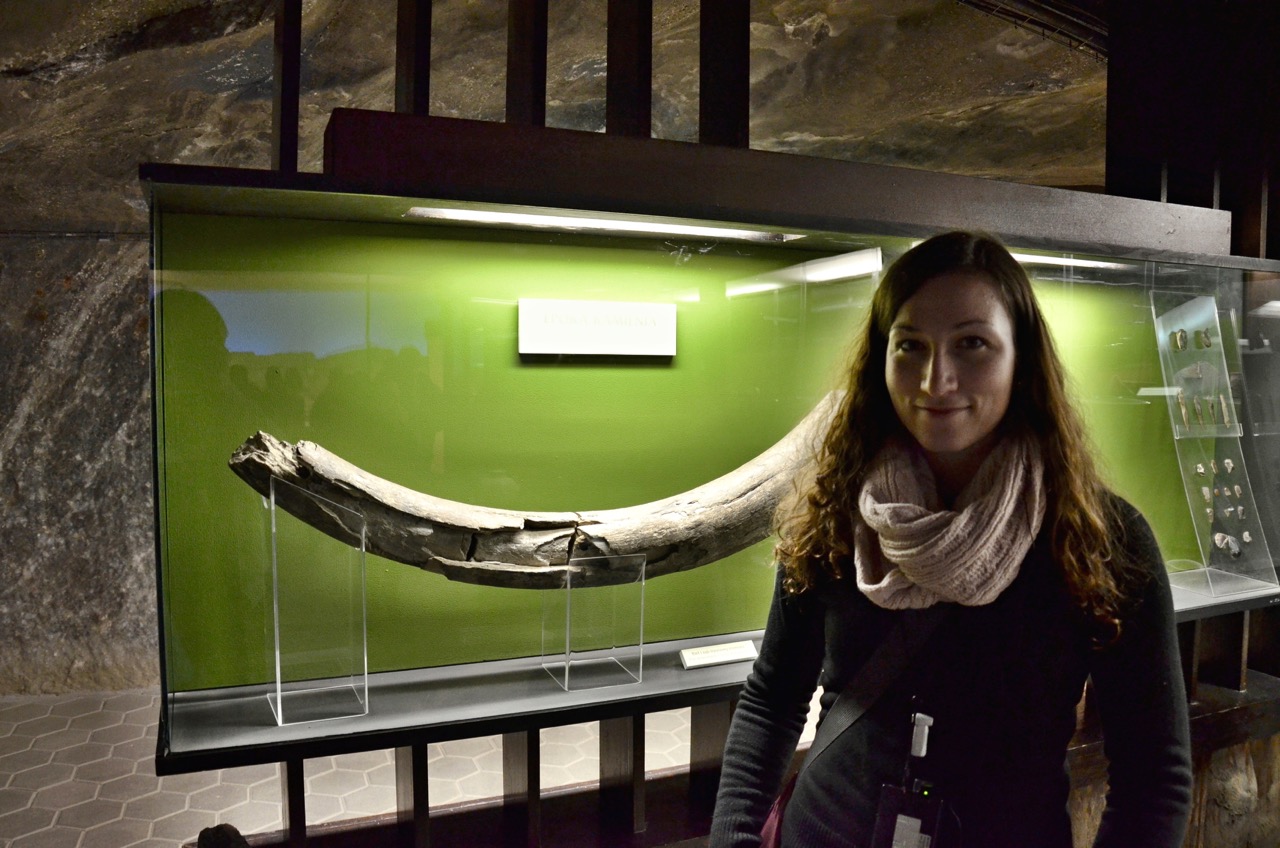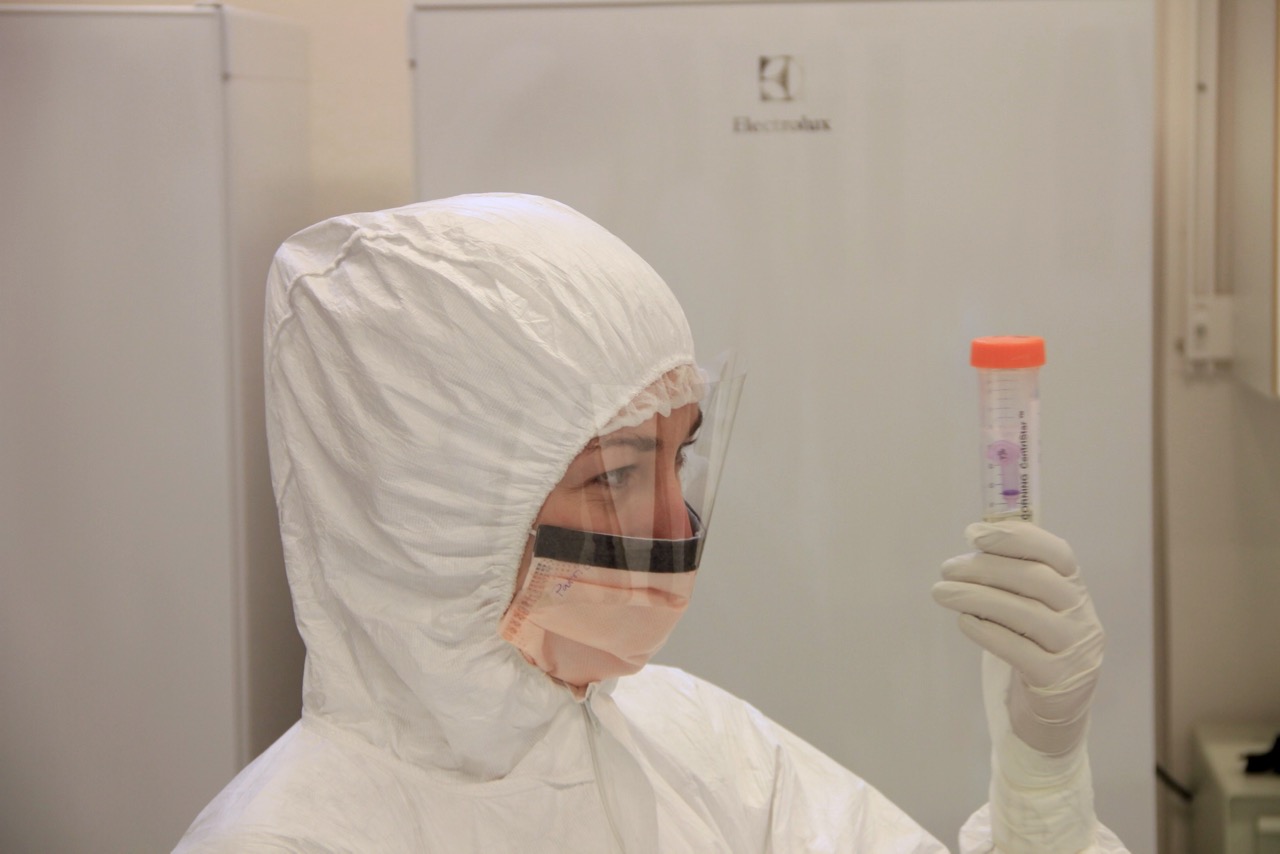 CV
The full CV also includes information on Awards & Scholarships, Research Visits, Conferences, and Academic Merits.

Read more
EDUCATION
I hold a Master of Science degree in Ecological and Evolutionary Biology from Masaryk University in Brno, Czech Republic.
POSITIONS
I have been employed as a laboratory technician, working on DNA extraction, amplification, and library preparation.
FIELD WORK
I have participated in the Arctic fox monitoring in the Swedish mountains and I have been to NE Greenland and Ellesmere Island, surveying ecology of the Arctic ecosystem.
TEACHING
I have lectured on the topics of Introductory Genetics, Ancient DNA, and Conservation Genetics.
WRITING
I'm currently contributing popular science pieces to two media with different audiences, a science blog and a Slovak daily newspaper.
Read more